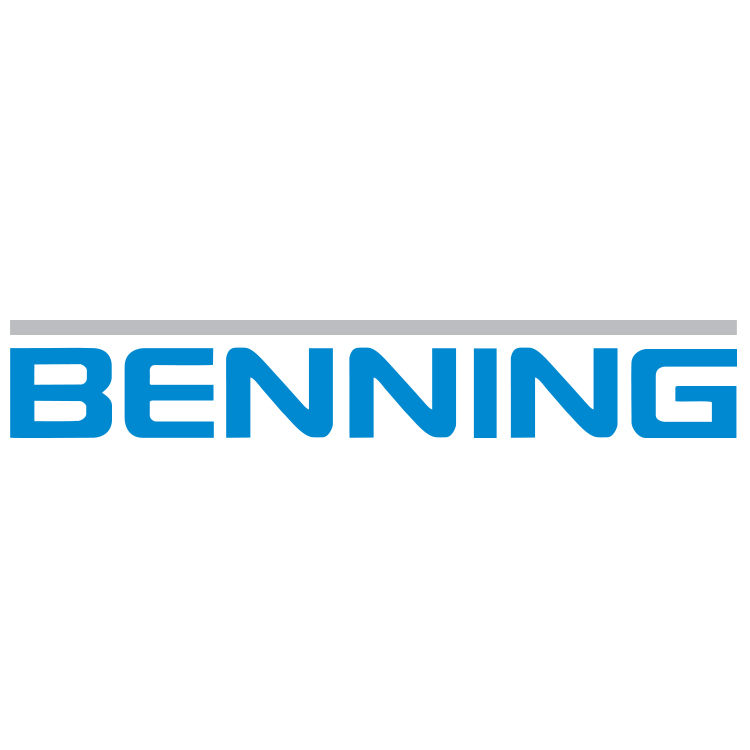 Suitable for smaller installations.
The ADC rectifier line consists of 300 W and 600 W power
modules with DC output voltages of 12 V, 24 V, 48 V, or 60 V.
The 600 W module is also available with 108 V (110 V) DC
output. Two 108 V modules in serial connection allow the design
of DC systems with 216 V (220 V).
The output characteristic of the ADC rectifier range follows
DIN 41773 (Fig. 1 + 2). The excellent dynamic performance of
the ADC range also allows stand-alone operation without batteries
General Features
• Universal modular rectifier range for DC systems from 300 W up to 2400 W output power
• Output voltages/current:
12 V/20A, 24 V/12 & 20A, 48 V/6 &12A, 110 V/5A, 220 V (216 V)/5A
• Operation with or without batteries
• Wide input voltage range (93 V -264 V)
• Power factor 0,98,
• Efficiency typ. > 90%
• Temperature compensated charge characteristic for Lead acid or NiCd batteries
• Battery-circuit and battery test with manual or automatic operation
• Comprehensive alarm and monitoring functions
For more information and enquires click here to contact us