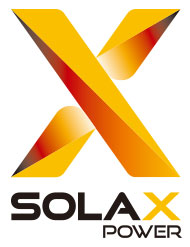 X1 Mini Series is a range of inverters designed and engineered specifically for the global market and the growing demand for smaller PV arrays.

HIGH PERFORMANCE

FLEXIBILITY & RELIABILITY
MPPT efficiency up to 99.9%.
Maximum efficiency up to 97.1%.
Maximum DC input voltage of 400V.
Wide MPPT voltage range allows more energy harvesting
Lower starting voltage and longer working time
Fanless, quiet and low maintenance cost
High protection class IP65 (indoor/outdoor use)
Multiple protections: RCD, isolation, over voltage, and earth protection etc.