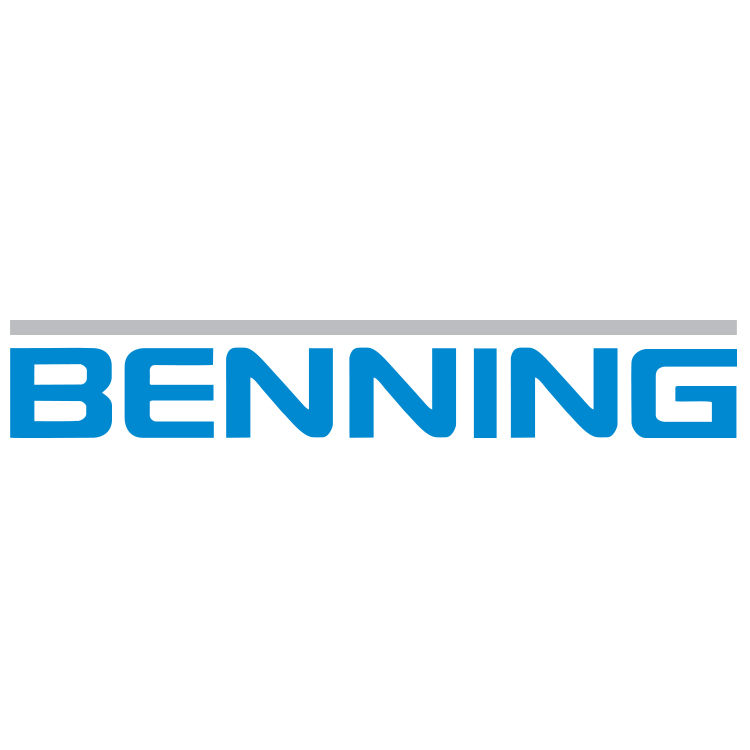 Benning's Invertronic compact single phase inverter systems provide continuous and high quality AC power for mission critical loads in the industrial and commercial market place. The Invertronic compact inverter modules offer a very flexible platform to design compact AC/AC power solutions in combination with the modular rectifier range 3000i and 12000i.
General Features
• Advanced inverter technology with DSP (digital signal processing) and IGBT/MOSFET semiconductors
• Scaleable and flexible single phase inverter system with hot-plug inverter modules for parallel operation
• Short MTTR (mean time to repair) - Replacement of modules without any load break
• The combination with Benning's modular rectifier range, allows the realisation of very compact AC/AC systems
• High efficiency even at partial loads means low operating costs
• N+1 redundant configuration ensures continuous availability
• High power density with low volume and weight.