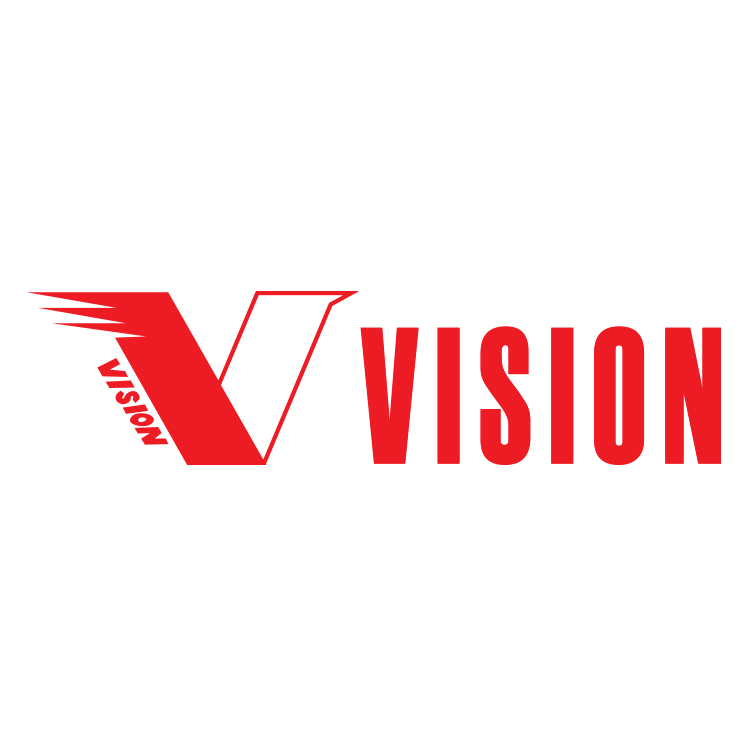 VISIONS CL series of VRLA batteries are recognised as the most reliable and high quality battery system in the industry. VISION CL series batteries are designed with advanced AGM (Absorbent Glass Mat) technology, Long service life designed with 20 years, the batteries also comply to the most popular international standards, such as IEC896-2, BS6290-4, Eurobat Guide.
Main Applications:
Communication equipment
Telecommunication control equipment
Emergency lighting systems
Electric power systems
Power stations
Nuclear power station
Solar powered and wind powered systems
Load levelling and storage equipment
Marine equipment
Power generation plants
Alarm systems
Uninterruptible power supplies and stand-by power for computers
Medical equipment
Fire and security systems
Control equipment
Stand-by electric power
General Features:
Stable Quality & High Reliability
Sealed Construction
Long Service Life, Float or Cyclic
Maintenance-Free Operation
Low Pressure Venting System
Heavy Duty Grids
Low Self Discharge
Product Standards:
You can expect our batteries meet with the standards DIN, IEC & BS6290-4. We have obtained ISO9001 & ISO14001 certification. We have obtained UL approval (MH25860) for all types of batteries. We have obtained CE approval for all types of batteries. All these render our batteries to be compatible with requirements of world-level equipments.