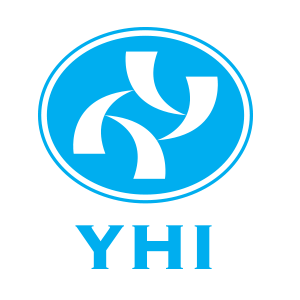 Listed on the Mainboard of the Singapore Exchange Securities Trading Limited (SGX-ST) on 3 July 2003, the YHI Group is a recognised distributor of high quality automotive and industrial products, and a familiar and trusted name in alloy wheels manufacturing as an Original Design Manufacturer of alloy wheels. The YHI Group has grown by leaps and bounds since its humble beginnings as a sole proprietorship established in 1948.

Today, YHI has subsidiaries and associated companies located in Singapore, Malaysia, Thailand, Vietnam, China, Hong Kong, Taiwan, USA, Japan, Canada, Australia, New Zealand, the UAE and Italy. In addition, YHI has 4 manufacturing plants in Shanghai and Suzhou in China, Taoyuan in Taiwan and Sepang in Malaysia.

We strive to build YHI into a global brand name to make the YHI Group a recognized and trusted distributor of automotive and industrial products and an established alloy wheels manufacturer. We do so through seeking new opportunities to strengthen and expand our market share through synergistic partnerships with strategic reputable players in the global automotive arena.